Culture Index with Chas Moscarino
October 23, 2020 @ 10:00 am

-

12:00 pm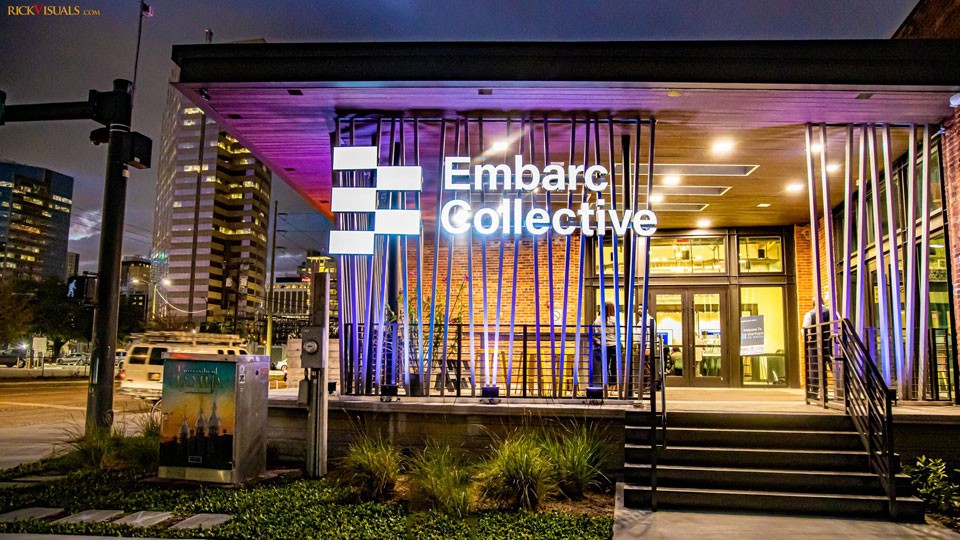 Moneyball for CEO's (The How-to)
10-10:30 Meet & Greet
Are you poised to hit your top and bottom line goals with the team you have in place? In this interactive workshop, Chas will provide practical feedback and rigorous analytics connecting people to performance which translates directly to the P&L.
Topics covered include:
What are your employees not telling you (that you need to know)?
Motivating using hard-wired traits for maximum results. Is your current executive team "all in?"
How do you evaluate talent for optimal prospect selection?
What, and who, is holding you back from hitting your top & bottom-line goals?
Gloves-off truth on your top performers, the people currently struggling, who is ready to walk out the door and what to do about it.
Chas Moscarino, executive advisor, business owner and professional business speaker for Culture Index, will lead us through the steps to get answers to these questions and more. Utilizing a simple 6-10 minute survey of CEO attendees and our executive teams, Chas applies rigorous analytics, assessing our organizations' ability to hit top and bottom-line goals. Using participants' organizational data, Chas provides analytical and statistical feedback for real-time discussions on our companies that can yield immediate results. With his gloves-off and humorous, straightforward approach, Chas engages active participation from each member. Join fellow CEOs for this exclusive event to gain actionable take-aways for both you and your executive team.
Prework: In order to participate fully and receive maximum benefit from this program, registrants are asked to complete a brief Culture Index Survey, and have their executive teams do the same. Feedback, analysis, and discussion of completed surveys will take place during the program. More info. is provided upon registration.
UNIQUE PROPOSITION TO CEO ATTENDEES:
The information provided in this engagement gives the CEO the ability to take current inventory of who is in the right place, who might be struggling with the current workload, and why.
Registered participants are welcome to bring one Key Executive Staff to this workshop. They must be willing to openly and candidly have this conversation with their staff.
Speaker Biography
Chas is a successful entrepreneur and business owner who adds value to companies by helping them make critical hiring decisions with significant bottom-line impact. Chas engages mid-market companies by helping them mobilize data to help them make surgical people decisions that directly impact both top & bottom line. He has become a trusted & sought-after advisor for CEO's & executives who want to improve hiring top talent and keeping it for sustainable periods of time. Armed with laser accurate data and a unique entrepreneurial experience set — he changes the way leaders think about people for the rest of their lives.
Together we bolster employee engagement, reduce turnover and applicant interview time. We eliminate costly bad hires, uncover hidden talent and increase bottom line revenue. But most importantly, we make their businesses unbankable.
Chas is blessed by his family, clients, mentors, EOrs and friends around the world. He is a devoted "morning person" who loves his routine of CrossFit & reading personal development books. He is moderator of his EO (Entrepreneur Organization) forum, a certified scuba diver, and is an avid skier. Fun fact: He has been Heli-Skiing the past two years and hoping to go to Alaska next!
Let's go!
Registration – https://www.eonetwork.org/member/events-and-learning/event-details?eventid=503ab3fc-3707-eb11-946d-005056aa1955