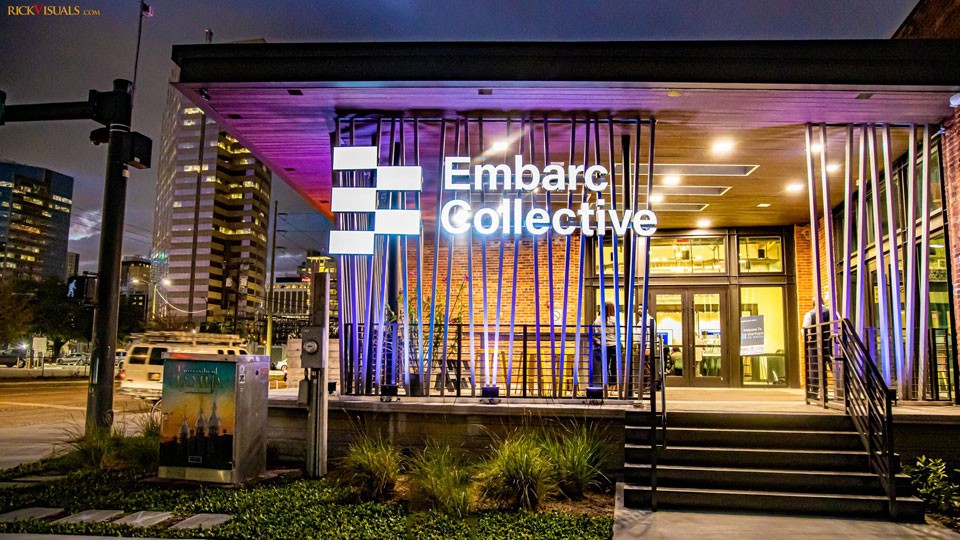 Moneyball for CEO's (The How-to)
10-10:30 Meet & Greet
Are you poised to hit your top and bottom line goals with the team you have in place? In this interactive workshop, Chas will provide practical feedback and rigorous analytics connecting people to performance which translates directly to the P&L.
Topics covered include:
What are your employees not telling you (that you need to know)?
Motivating using hard-wired traits for maximum results. Is your current executive team "all in?"
How do you evaluate talent for optimal prospect selection?
What, and who, is holding you back from hitting your top & bottom-line goals?
Gloves-off truth on your top performers, the people currently struggling, who is ready to walk out the door and what to do about it.
UNIQUE PROPOSITION TO CEO ATTENDEES:
The information provided in this engagement gives the CEO the ability to take current inventory of who is in the right place, who might be struggling with the current workload, and why.
Registered participants are welcome to bring one Key Executive Staff to this workshop. They must be willing to openly and candidly have this conversation with their staff.
Registration - https://www.eonetwork.org/member/events-and-learning/event-details?eventid=503ab3fc-3707-eb11-946d-005056aa1955