Power Lunch – October 2021
October 1 @ 11:30 am

-

1:00 pm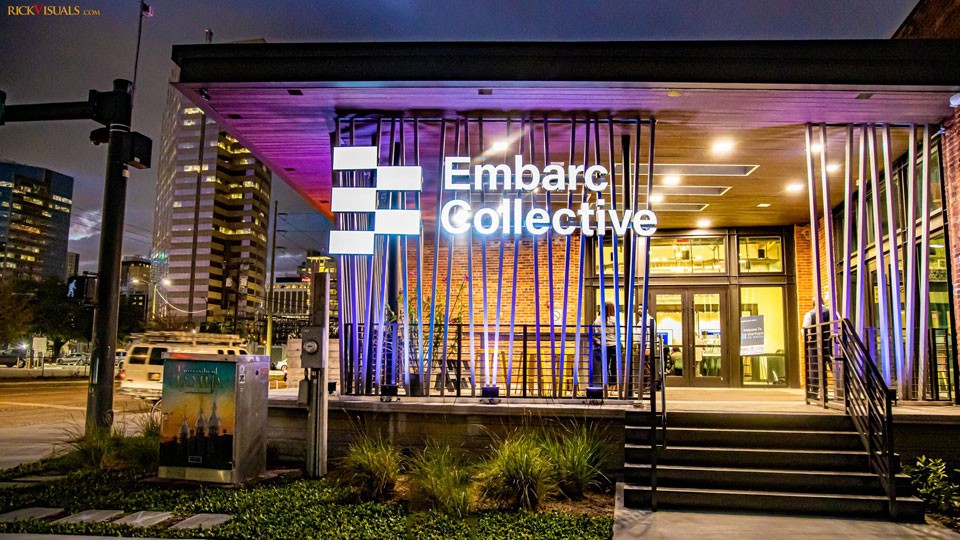 Power Lunch – The State of the Supply Chain
What is the first thing you think of when you hear (or read) "team building"? Why does team building, whether you spell it as one word or two, have such a negative connotation to so many? For those who are naturally active and/or outgoing, "team building" is often welcomed with open arms; however, for those who are introverted, and/or less athletically inclined, it's often a cause of hesitation, fear, and anxiety. Team building is more than zip lining, trust falls, and slide show presentations. Are you still feeling skeptical? It's time you participated in this informative and engaging presentation. Attendees will take away the following key points . . .
• recognition that "team building" is not a "bad word."
• an understanding of what positive teambuilding experiences entail.
• a removal of fear and anxiety around both the words, and acts, of teambuilding.
• when and how to host a productive team building experience beneficial to everyone on a team.
• first and foremost, team building can, and should, be FUN.
11:30 AM – 01:00 PM
Venue: Embarc Collective, 802 E. Whiting St., Tampa, Florida
Register: https://www.eonetwork.org/member/events-and-learning/event-details?eventid=66b6adae-75fc-eb11-94db-005056aa1955