Power Lunch – In Person – Dec 2020
December 11, 2020 @ 11:30 am

-

1:00 pm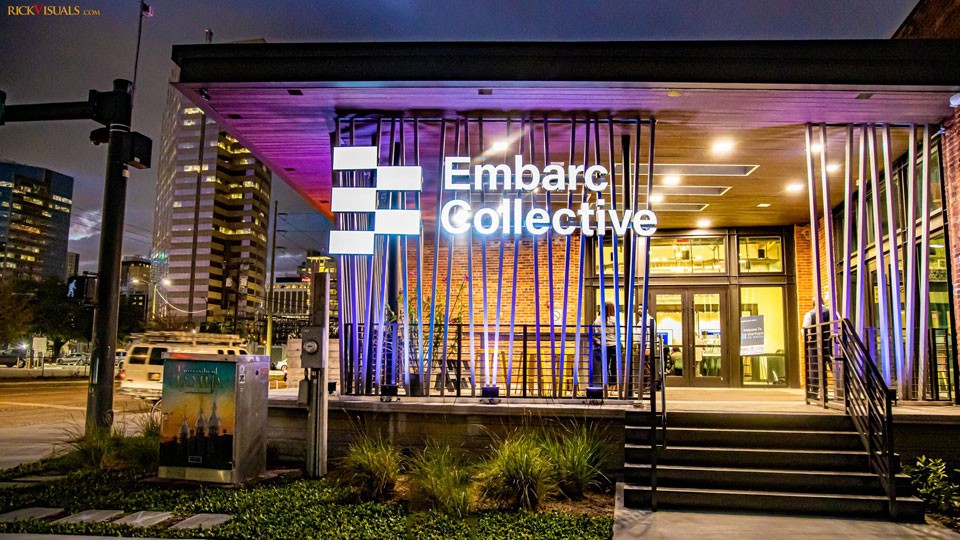 Work, Passion, Life, Balance
Presented by
Dr. Matt Kolinski,
author, physician, entrepreneur and investor who released his new book called Work-Passion-Life Balance in May 2020.
He has developed a philosophy for maximizing your life through the use of Zones of Efficiency to maximize your Zone of Life Satisfaction which he explains through his Key Note presentation: "Maximizing Your Life Satisfaction Through Zones of Efficiency." In this presentation and workshop he will review how he approaches the 3 primary categories of relationships: Selfless, Selfish and Mutually Beneficial, in such a way that maximizes his overall satisfaction. In the workshop he will guide you through the 3 steps required to take an assessment of your relationship and provides insights into ways to enhance your life satisfaction. Matt is the owner of several companies, a renown Doctor of Internal Medicine and Pediatrics and is currently a Hospitalist Physician for the Bay Pines VA, EO Tampa Bay's Past Finance Chair, current Engagement Chair and our President Elect for 2021/2022. Matt is married to his beautiful wife Laura and has two children.
This is an indoor event.
Each person will be at their own 6ft table.
Lunch will be served following CDC compliance by Brandon Assaf, ReBuilt Meals and this years Finance Chair.
Register: https://www.eonetwork.org/member/events-and-learning/event-details?eventid=08b8dd48-d812-eb11-946d-005056aa1955