Learning Workshop – In Person May 2021
May 20, 2021 @ 3:00 pm

-

5:00 pm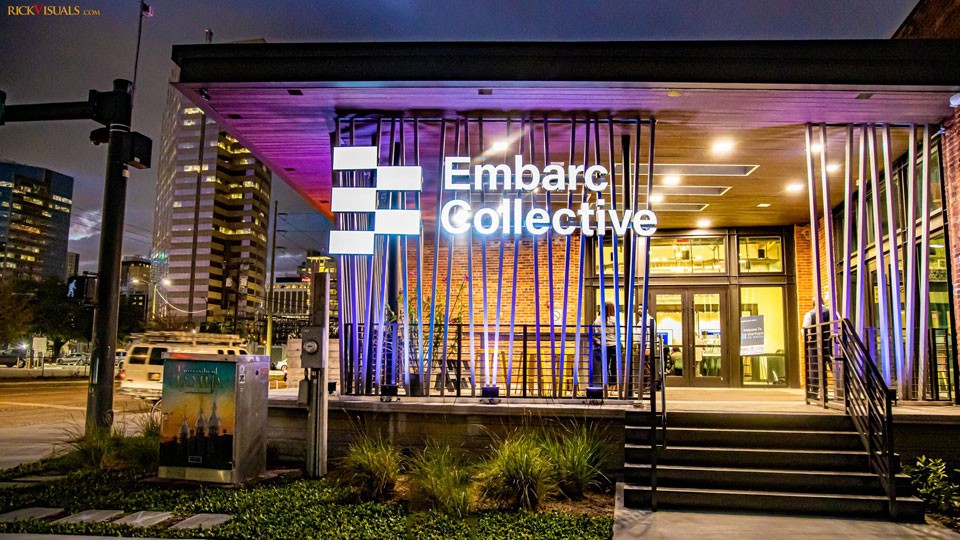 Learning Workshop – in person
Featuring Justin Roff Marsh, Founder of Ballistix
Justin leaves his audiences challenged, excited, and energized. By debunking myths, slaying sacred cows, and applying logical rigor to his arguments, he empowers you to liberate yourself from the management-speak and baseless conventional wisdom that hold too much sway in today's bruising business environment.
When he introduces you to Sales Process Engineering, you become acquainted with a radical and proven strategy for scaling your business and growing your revenue. No fluff, no nonsense, just a revolutionary process that will transform your sales team's performance and change the way you think about your business — forever. They don't call Justin a growth addict for nothing..
Our program is designed to allow every member to find life-enhancing connections and be inspired by the latest thinking from leaders and experts.
Register: https://www.eonetwork.org/member/events-and-learning/event-details?eventid=f1f1b7f7-e088-eb11-9476-005056aa1955