Power Lunch – November 2021
November 5, 2021 @ 11:30 am

-

1:00 pm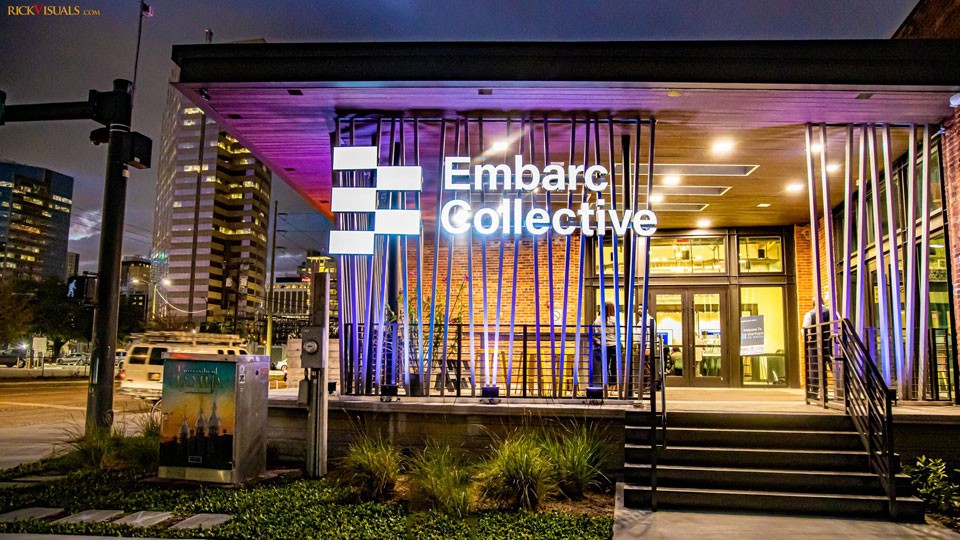 Power Lunch – Separating Your Personal Brand from Your Company
Featuring Nicholas Kraus, Owner of Kraus MarketingDo clients want to work with you, and only you?
Are you having difficulty pitching your products or services from a company standpoint?
Do you find yourself managing the sale and the business?
Your company requires you to be the CEO, and in order for that to happen, you need customers to trust the brand you've built. Growing your business while having your hands in less of the day-to-day customer management is not a pipe dream, but it does require an investment of both time and money.
In this talk, you will be provided with a strategic plan that utilizes the 4 pillars of developing brand loyalty and a company that will require less of your time to manage! Learn to build a business that other CEOs will envy! You will be forced to look inwards and view your company from ways you never thought of.
Come open minded, ready to learn, and ready to be challenged!11:30 AM – 01:00 PM
Venue: Embarc Collective, 802 E. Whiting St., Tampa, Florida
Register: https://hub.eonetwork.org/Web/EOSignIn.aspx?LoginRedirect=true&returnurl=%2fShared_Content%2fATS%2fSAMLPASSTHRU.aspx