Power Lunch – March 2022
March 4 @ 11:30 am

-

1:00 pm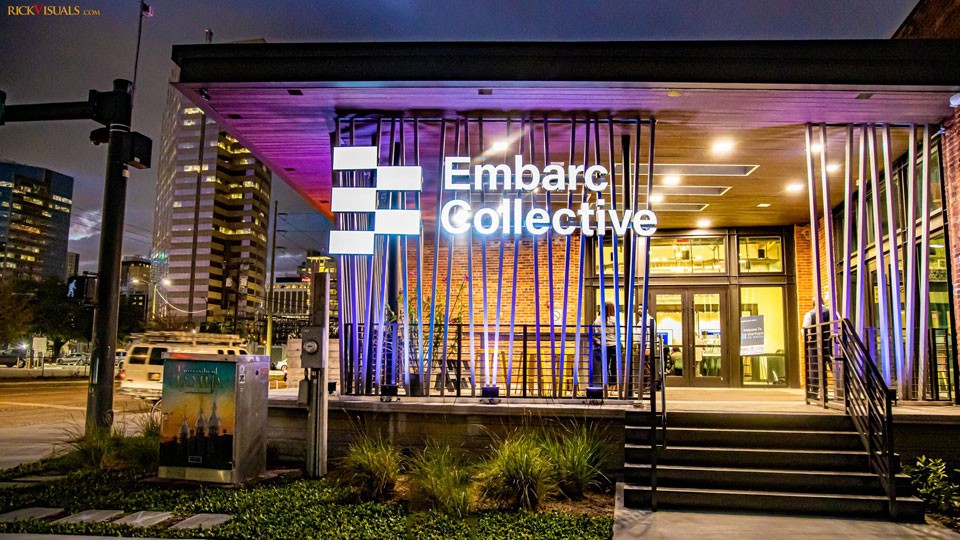 Power Lunch
11:30 AM – 01:00 PM
Venue: Embarc Collective, 802 E. Whiting St., Tampa, Florida
Join us for lunch and an educational presentation.
Grow & Exit Faster By Uncovering Your Blind Spots
Featuring: Townsend Wardlaw, Transformational Coach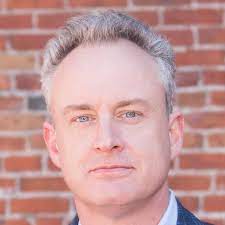 Two decades of serving founders has taught me a surprising but powerful lesson.
Entrepreneurs DON'T need help solving problems or capitalizing on opportunities.
YOU can solve any problem and capitalize on every opportunity, as long as YOU see it.
For entrepreneurs looking to grow and exit, "blind spots" produce the greatest opportunity and create the most risk.
I'll share a simple and effective approach to revealing "unknown-unknowns" faster so you can take it from there.
Register: https://hub.eonetwork.org/Web/EOSignIn.aspx?LoginRedirect=true&returnurl=%2fShared_Content%2fATS%2fSAMLPASSTHRU.aspx