Freedom is an Attitude
February 3, 2021 @ 12:00 pm

-

1:30 pm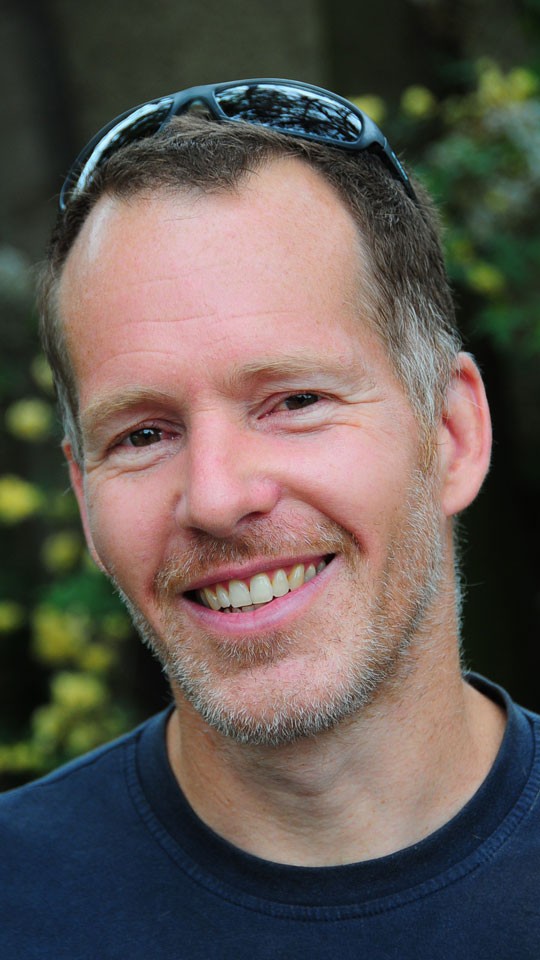 Freedom is an Attitude
"5 years 8 months is a long time. I believe that I'm like any other person. I'm no different. We all have problems and we shouldn't judge one another, as we have different coping mechanisms and breaking points.
I do however, believe that it's our attitude that separates us and determines how we cope. Some people give up too easily."
Stephen is from Johannesburg, South Africa. He obtained his degree in Finance and worked in some of the large South African banks. In order to expand his career, Stephen went across to the UK and worked in London for 7 years.
While in London, Stephen met his wife, Catherine, who shared the same desire to return to South Africa; start a family and manage his family's farming business.
It was this farming business that inspired a passion for the outdoors and planted the seed in Stephen for adventure from a young age. At the age of 11 he learnt to ride a small motorcycle on the farm. The freedom he felt from riding in the eastern Free State, near Lesotho, ignited his desire to ride a motorcycle through Africa, with home being the final destination.
An unexpected turn of events interrupted his life long dream. En route home, Stephen was abducted by Al Qaeda and held hostage in Mali for almost 6 years. He is currently the longest held surviving Al Qaeda hostage in the world.
He was kidnapped from Timbuktu, along with a Dutch and Swedish national on25 November 2011. He was 36 at the time of the kidnapping.
During Stephen's abduction, he was kept far from civilisation, deep in the Sahara, away from the searching eyes of French surveillance planes and drones. He was allowed limited communication with his family in the first six months of his captivity. However, when the French Military Forces arrived in Mali, this ceased altogether. Stephen was cut off from all familiar ways of life.
Living outdoors in harsh conditions meant that he had to acquire a variety of new skills including how to protect himself from the elements as well as how to communicate across language and cultural boundaries. But most of all, he learnt how to stay alive; remain positive and be present when everything was stacked against him. Uncertain as to whether he would ever be released or die in the expanse of the Sahara, he made a decision to not let his situation get the better of him. He decided to rather hold onto hope and take control of his attitude.
Stephen was finally released in August 2017.
Stephen continues to claim back his life with a fresh and positive outlook, using the skills he acquired in the desert during his extreme experience. A part of this process is sharing his story to inspire others with hope and a way to overcome any situation that challenges or tests them.
"If I was not going to be killed, then I needed to use this time productively and come back a better person. After all, the biggest tragedy would have been to have wasted my 5 years 8 months in the desert, to come back angry having learnt nothing. I had to make the most of my time!"
Event Contact: framos@eonetwork.org
Register: https://www.eonetwork.org/member/events-and-learning/event-details?eventid=a388c078-ffdb-ea11-946b-005056aa1955