Business Tour of AbleNook & Social at Hotel Haya/Flor Fina
May 19 @ 3:00 pm

-

8:00 pm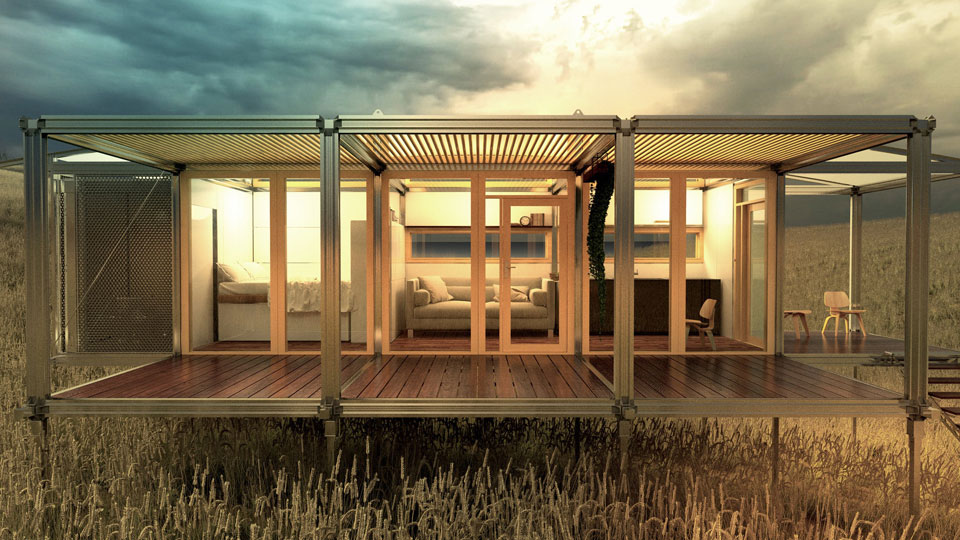 Business Tour of AbleNook & Social at Hotel Haya/Flor Fina
3:00 PM to 5:00 PM Business Tour
6:00 PM to 8:00 PM Social at Hotel Haya/Flor Fina
Venue: AbleNook & Hotel Haya/Flor Fina
AbleNook address: 3313 E 7th Ave, Tampa, FL 33605
Hotel Haya/Flor Fina address: 1412 E 7th Ave, Tampa, FL 33605
Join us for an amazing business tour and social to follow.
Business Tour – AbleNook is a new kind of beautiful home or office that assembles without tools, is infinitely expandable, resists hurricanes and can go anywhere without heavy equipment like cranes. A flat-packed, site assembled kit made from aircraft-grade aluminum structural framing that slides/snaps together with SIPs (structural insulated panels) for floors, walls and roof. AbleNook can be deployed on uneven terrain through the use of adjustable leg jacks, cutting out the costs of poured foundations or ground leveling. AbleNook's proprietary technology and simplicity of connections make assembly a task that any "Able-Bodied" person can accomplish without the need for tools. Two people two hours! While these can be referred to as Tiny Houses, the sizing options are truly infinite and can flex to suit your needs. Hear how it's done, see how it's done, meet the owners.
https://ablenook.com/
Social – Hotel Haya is a new boutique hotel minutes from our AbleNook tour in a soulful, historic world all its own. We will be in the Flor Fina restaurant located inside Hotel Haya. Like Ybor City, Flor Fina is a place where cultures and people come together for a culinary experience full of local stories and global inspiration.
Kayla@eotampabay.comRegister: Registration